Our Company
C and C Stoneworks is a local, family-owned and operated business in Greenville, NC.  We specialize in natural and engineered stone fabrication and installation across all of Eastern North Carolina. We also sell tile and flooring. Our goal is to provide every customer with the highest quality product, superior customer service, and competitive pricing. The satisfaction of our customers is our main concern!
Meet the Team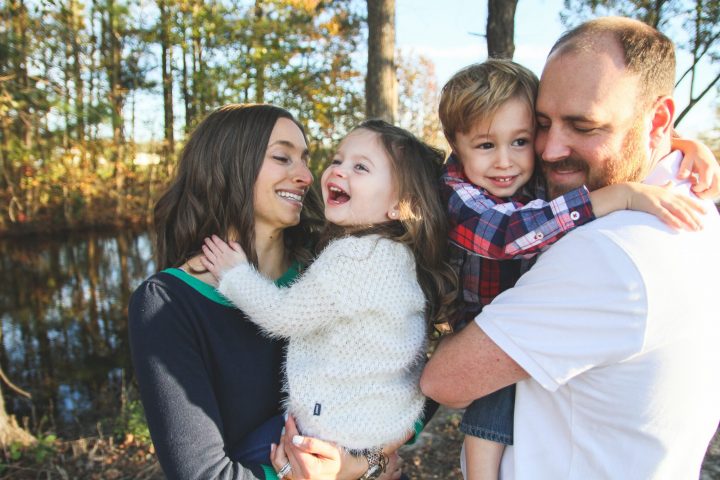 Wesley Taylor
Owner
Wesley has been in the building industry most of his life. Born and raised in Greenville, he worked for many family members and family friends who were builders. His passion for construction grew, and in 2003 Wesley started his own construction company. Working in the construction industry, and unhappy with the work of other companies, Wesley saw the need for a quality countertop company. In 2013, Wesley started C and C Stoneworks with the goal of providing better quality, service and prices. With his experience, he knew the quality customers were looking for and he knew he could do a better job than the other companies.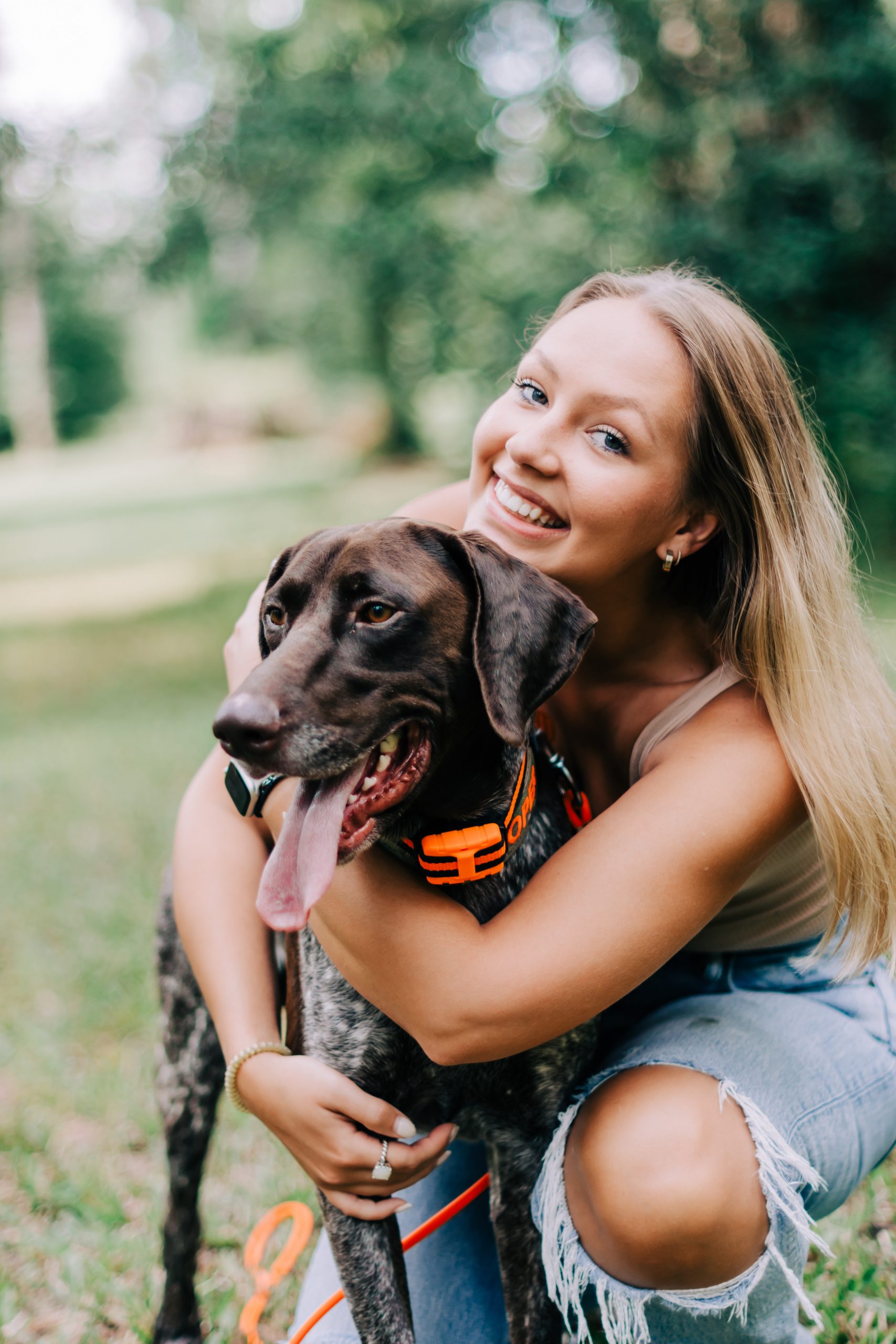 Mandy Vignali
Interior Design Consultant
Mandy is a North Carolina native from the Outer Banks. She achieved her Bachelor's degree in Interior Design from East Carolina University in May 2019. Mandy helps customers with the design process and has an eye for aesthetics and cohesiveness. She prides herself on taking time to understand each client and their specific needs, ensuring they get the end results they've always dreamed of.
Olivia Ruff
Showroom Assistant
Olivia is a recent grad from East Carolina University with her concentration in Sports Studies. She is originally from Hillsborough, NC. At C and C Stoneworks, Olivia answers phone calls, schedules appointments, and assists walk-in customers. When she isn't at work you can find Olivia watching sports, spending time outside, or trying new things.
Susie Wall
Administrative Assistant
Susie is a North Carolina native from Asheville. She is currently a junior at East Carolina University studying Marketing and is a YoungLife college leader. Susie greets clients, assists with selections, and runs our social media pages.
Licensed Contractors
Unlike other granite businesses, C and C Stoneworks are licensed and insured contractors providing full-service fabrication and construction design. C and C Stoneworks provides additional project services for a complete job, including:
Installation and modification of cabinets
Tile flooring
Sink and faucet
Full kitchen and bathroom remodeling services
Installation of tile backsplashes and flooring
Outdoor kitchen design and construction
Plumbing and electrical work
Price Guarantee
C and C Stoneworks will meet or beat any written quote in our service area!
High Quality Products
We take the time to do things the RIGHT way in order to deliver unmatched, high quality results. Check out our blog "What to Expect When Getting New Countertops."
Free Consultation
Whether you're remodeling your kitchen, bathroom, fireplace or walls – we're here to help. A FREE in-home consultation with one of our professionals is your first step towards updating and improving your home.